Solutions & Services
Specialized Consulting Services
We offer a wide range of consulting services oriented to PET and SPECT facility projects including business model planning, production optimization, facility design considerations, quality management assistance, regulatory guidance, and radiation safety systems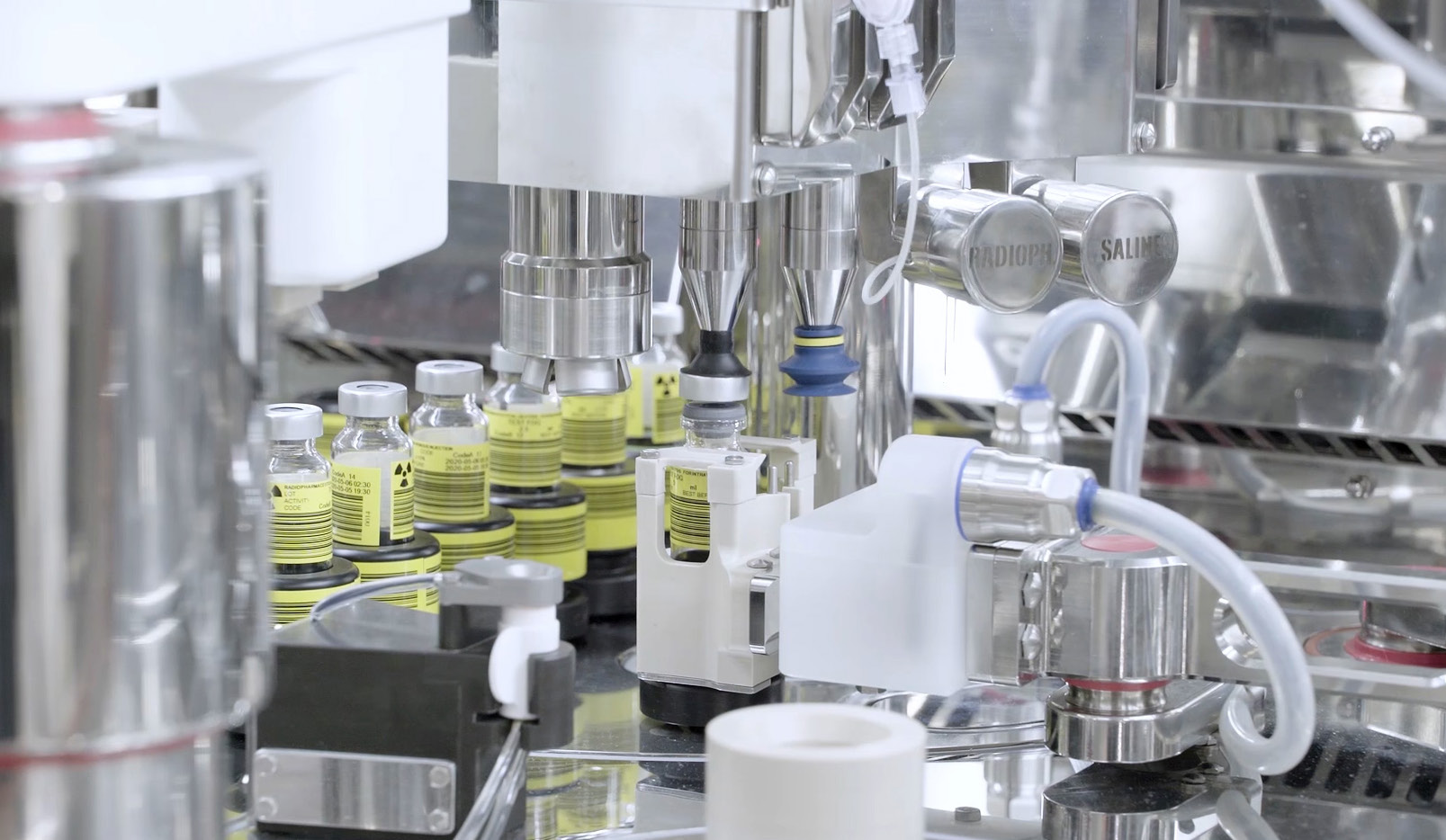 Our primary interest is to support our customers in achieving their goals throughout the project lifecycle.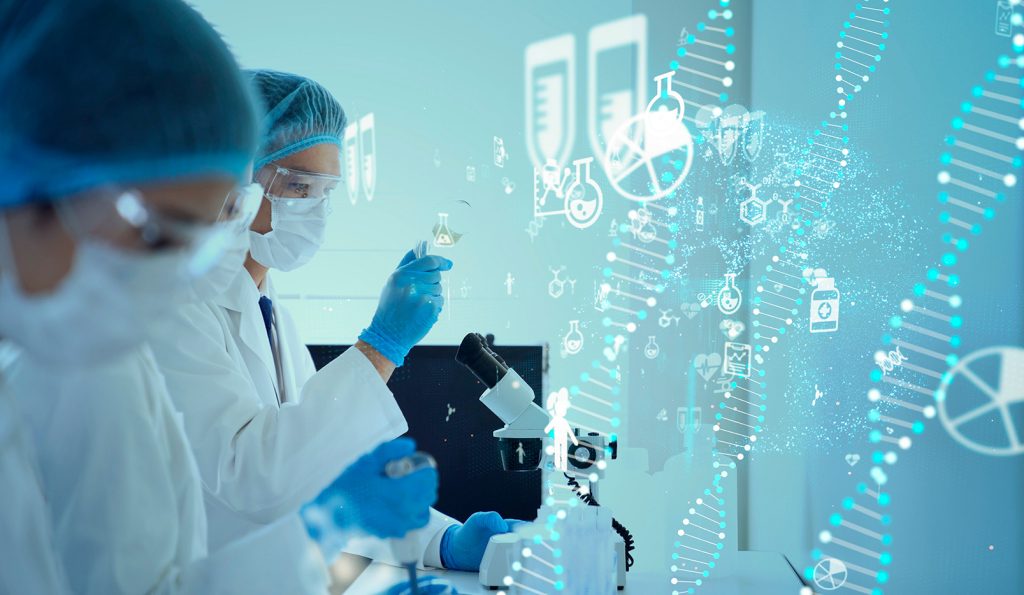 Research & Development
We can assist with implementing new tracers and synthesis protocols, as well as various technological advancements to be evaluated during PET/SPECT development.
Our applications team has over 14 years of combined expertise in the nuclear medicine industry, allowing us to support our customers in their research & development activities.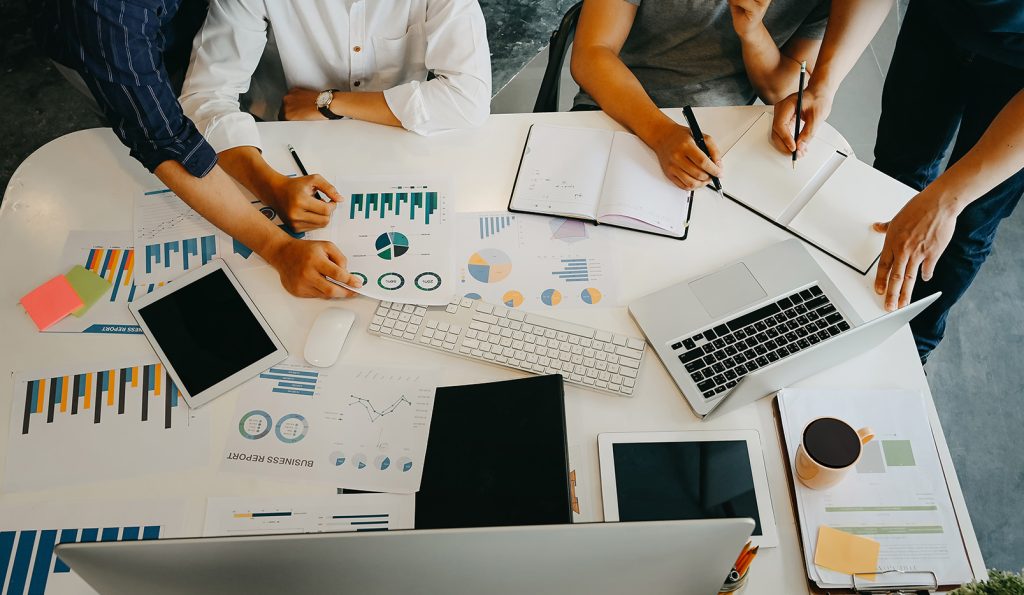 Business Consulting
The PET & SPECT business involves unique challenges, especially regarding logistics and production. IQ Medical Services can help customers build their business model and provide guidance through an economic viability assessment.
New tracers and industry partnerships in the PET & SPECT market change every day. Based on our global expertise, we can assist customers in developing strategic plans for an evolving market.
Regulatory Guidance
The PET and SPECT business involves two of the most regulated industries in the world: Nuclear Energy and Pharmaceuticals. With over 100 completed projects across the globe, IQ Medical Services can offer unique expertise to allow for smooth start-up and continued operations for our customers.
Contact one of our professionals directly