About Us
IQ Medical Services is a global integrated health services company specializing in the design, construction, commissioning, and operation of PET/SPECT centers for the production of radiopharmaceuticals used in the diagnosis and treatment of cancer and other critical diseases. Our mission is to contribute to the evolution of this technology to make nuclear medicine practices more assessable to patients across the globe and improve their quality of life.
Founded in 2007 as the healthcare business unit of IQ Engineering, IQ Medical Services is an ISO 9001 certified company headquartered in Miami and has more than 100 install bases in more than 30 countries around the world.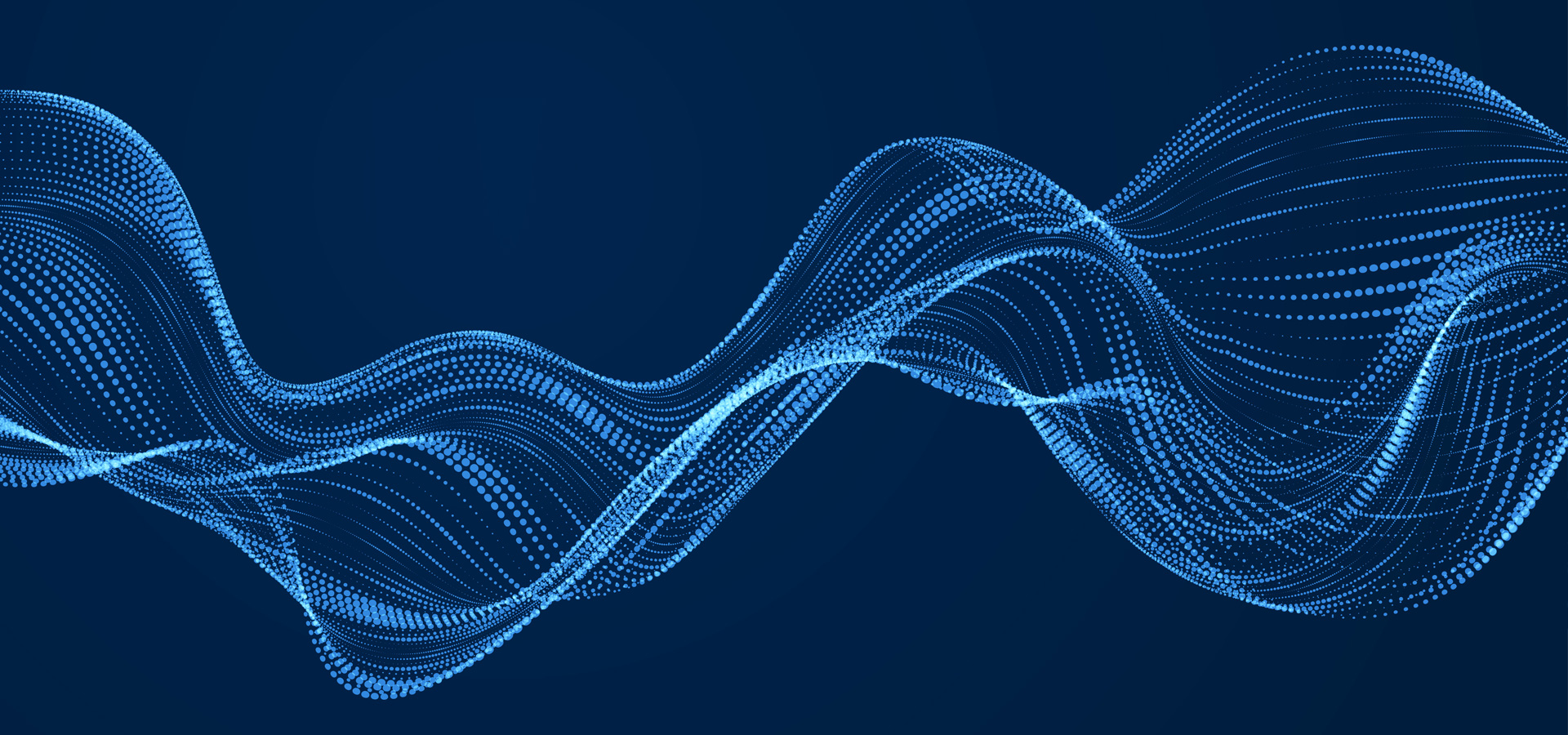 We commit to deliver our customers the highest quality services with professionalism and deep technical knowledge, as well as unparalleled customer service, continual improvement and outstanding responsiveness. We also strive to work in an open and honest environment, always with the highest level of integrity.
Purpose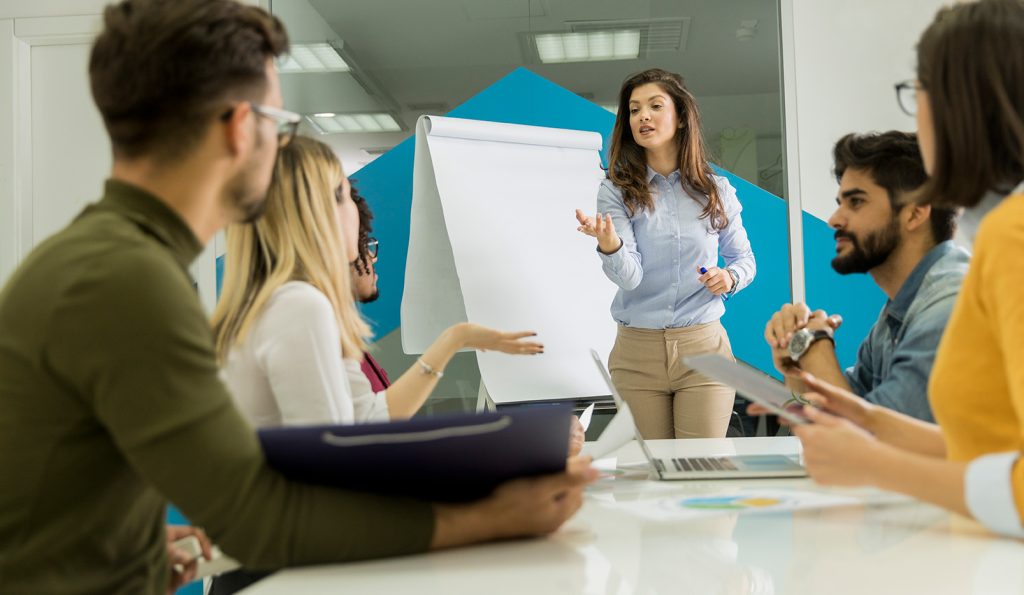 Confidence
We stand by our commitments to our customers and generate solid relationships with our clients that transcend merely projects to become a partnership.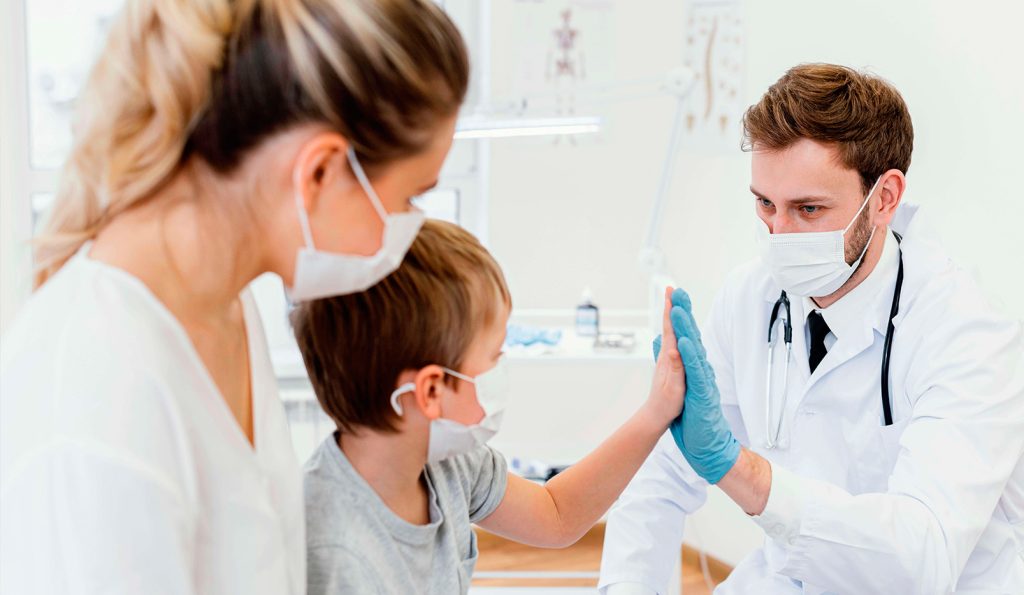 Vocation of Service
No issue is too great – we take every challenge head-on to assist our customers when they need us the most.
Expertise
We know the nuclear medicine and radiopharmacy market, and with our team's unique expertise, we can help make your project vision a reality.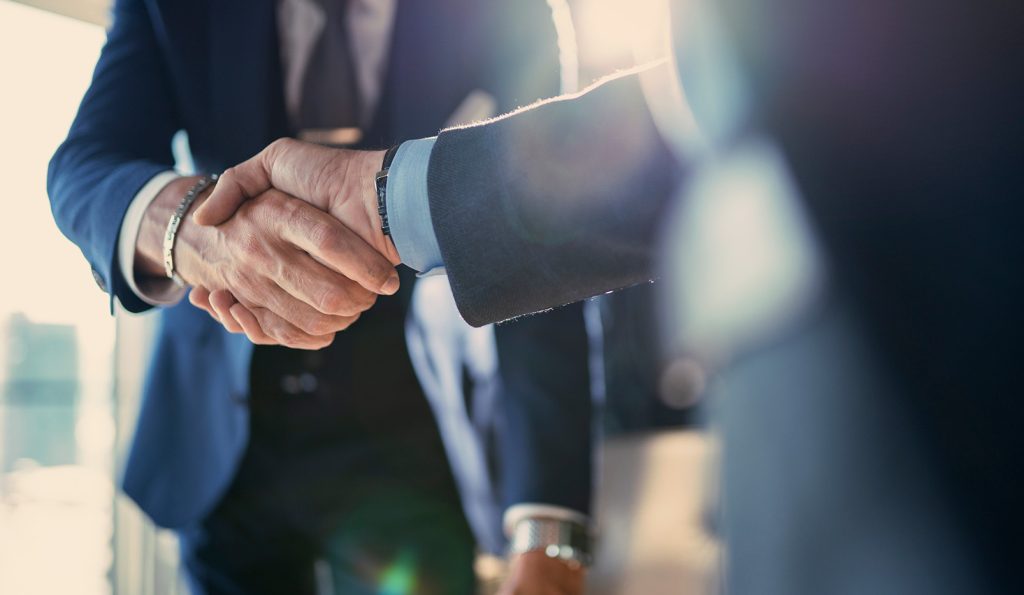 Integrity
We operate with the highest level of integrity – fostering a partnership you can trust to achieve your goals.