Solutions & Services
Simple and Customized Solutions adapted to your needs
Solutions & Services
We offer a wide range of consulting services oriented to PET and SPECT facility projects, including business model planning, production optimization, facility design considerations, quality management assistance, regulatory guidance, and radiation safety systems.
PET & SPECT Projects
We integrate and offer technologies from multiple vendors in a simple and customized solution for the PET/SPECT radiopharmacy industry on a global scale. The primary interest of IQ Medical Service is to assist our customers in achieving their goals throughout the project lifecycle.
Services
We partner with our customers to provide comprehensive support throughout the full equipment lifecycle, through modernization & upgrades, condition monitoring & diagnostics, management & maintenance, and remote & on-site service solutions.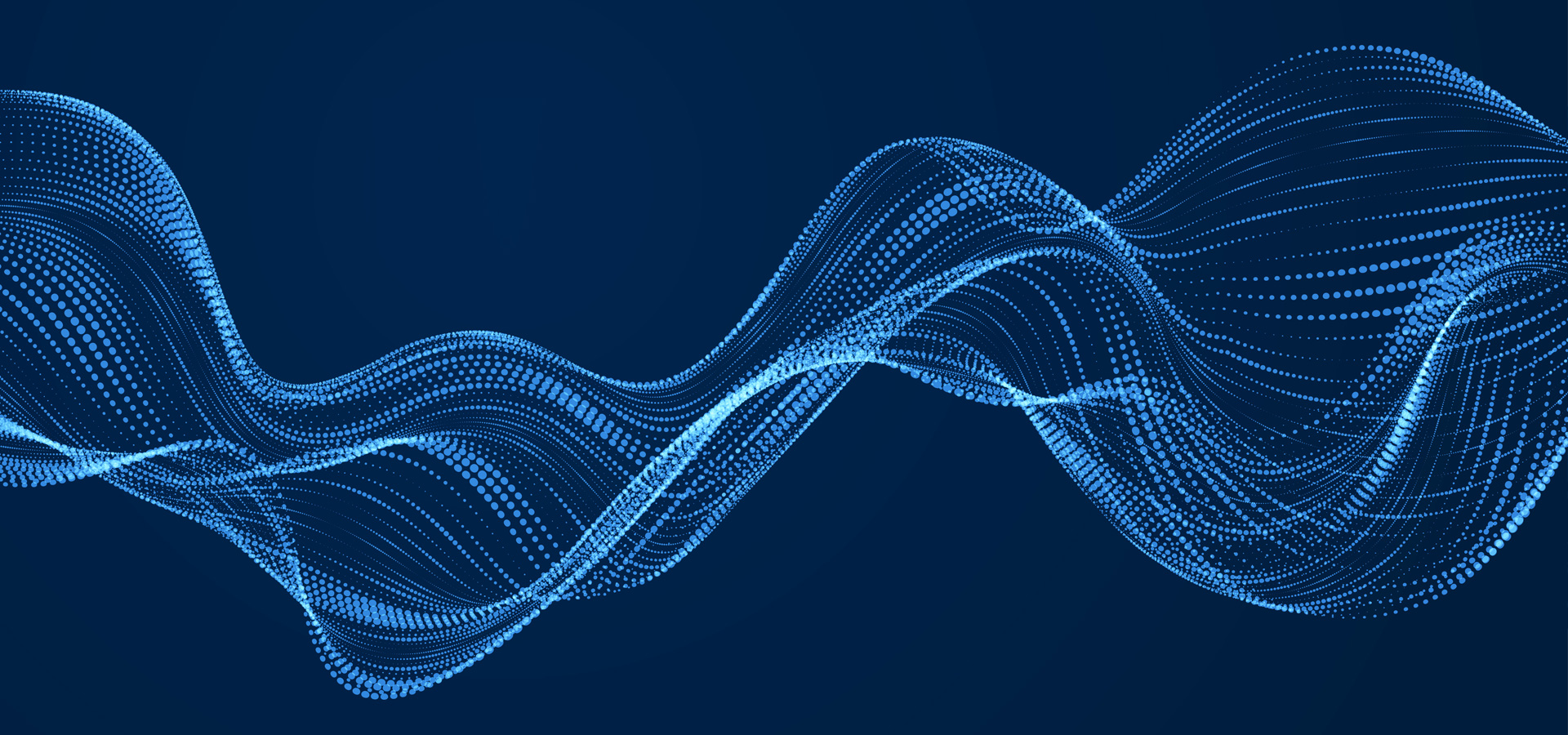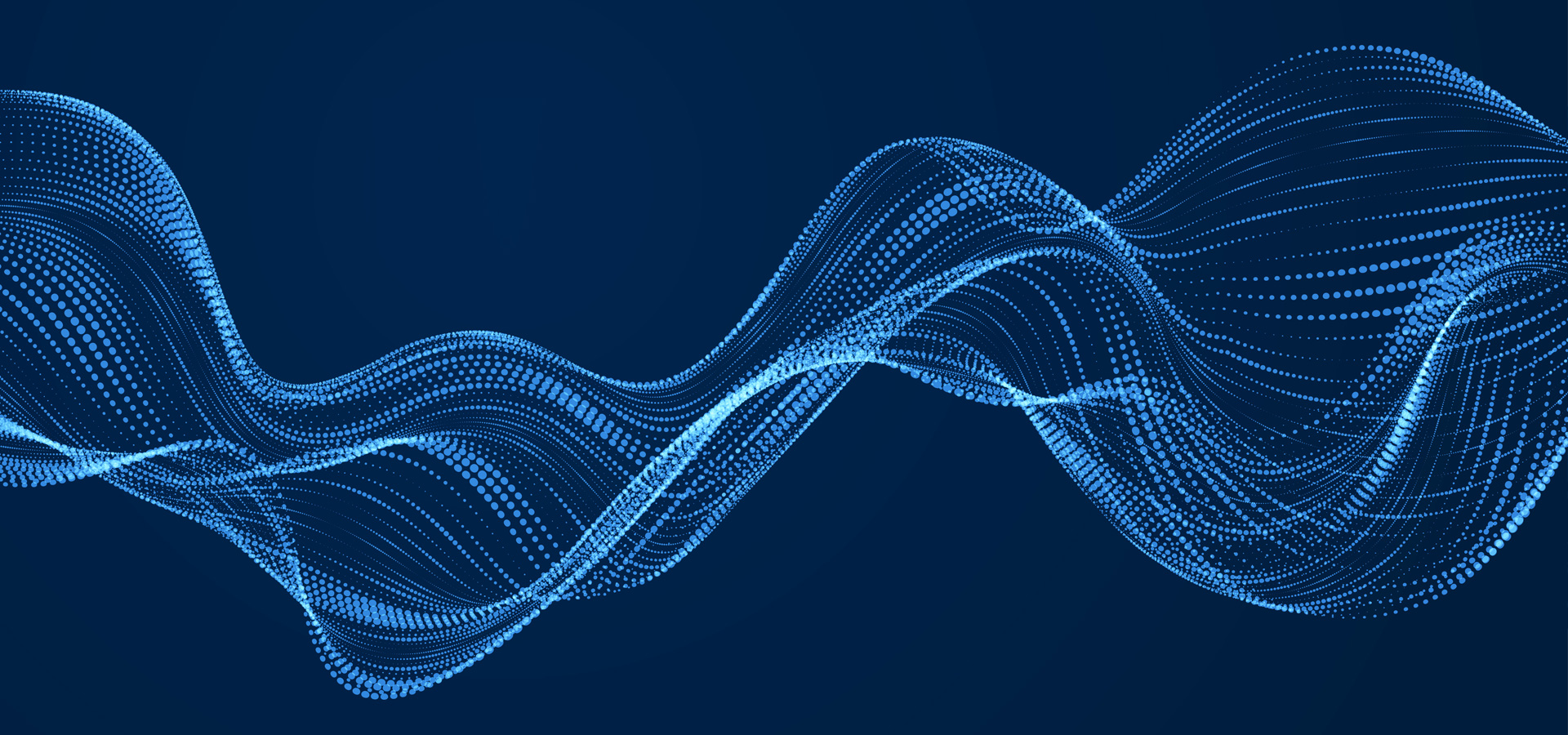 IQ Medical Services is a global integrated health services company specializing in the design, construction, commissioning, and operation of PET/SPECT centers for the production of radiopharmaceuticals used in the diagnosis and treatment of cancer and other critical diseases.
IQ Medical Services provides tailored maintenance plans and custom training to ensure our clients protect their investment.