PET & SPECT Projects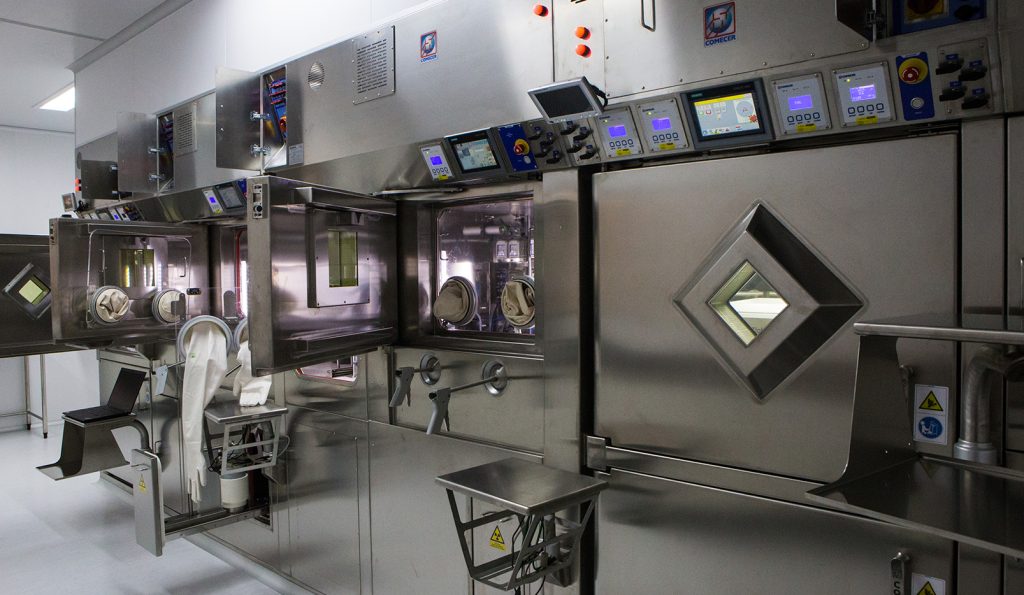 Turning Your Vision into Reality
We integrate and offer technologies from multiple vendors in a simple and customized solution for the PET/SPECT radiopharmacy industry on a global scale. Our primary interest is to assist our customers in achieving their goals throughout the project lifecycle. Throughout our tenure in the industry, IQ Medical Services has been involved in over 100 cyclotron projects worldwide.
Simple and Customized Solutions
Integrated Engineering Design Analysis
Comprehensive facility overview and analysis for compliance with cGMP regulations for clean room classification, pressure cascade, radiation monitoring systems, and personnel & material workflow.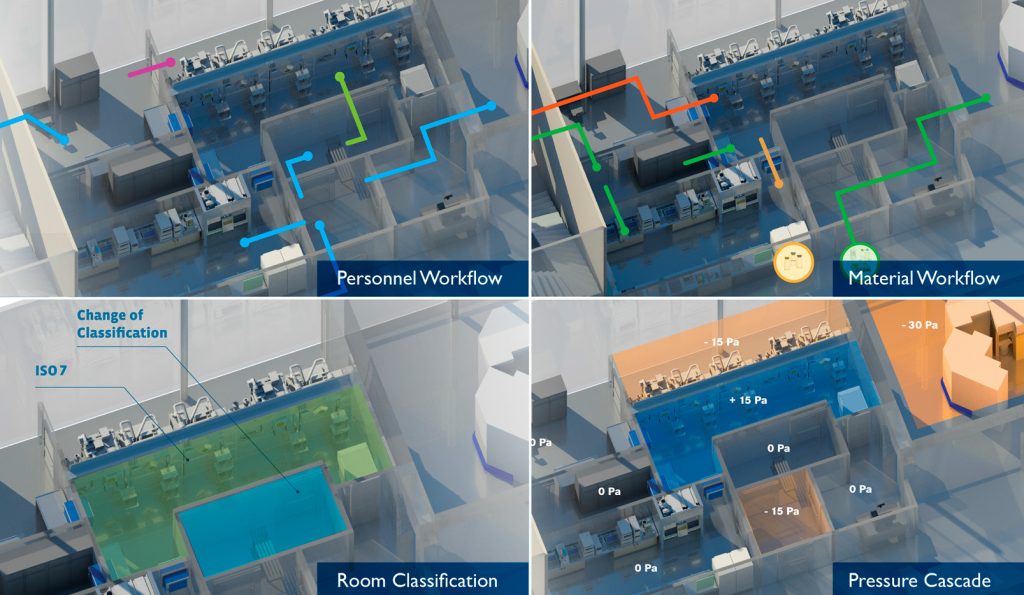 Equipment Selection
Equipment and technology selection is a strategic part of the PET & SPECT business. Through our global presence, IQ Medical Services has the expertise to assist the client in identifying the best technology required for the needs of each project.
Global Distribution Network
We liaise with a wide network of distributors and representatives worldwide to provide assistance and support to our customers through local presence. This extensive network allows us to create a specialized approach for the unique needs of the nuclear medicine and radiopharmacy industry.
Technology Solutions Integrator
​We work with the industry top-tier OEM's in order to integrate the package that each project requires. Every order is uniquely handled. With speed and flexibility, we help you adapt and configure the required equipment for your project.
​Supply Chain And Order Management
​We provide customers with a personalized experience for their sourcing, logistics, and order management needs. Each order is handled by a purchasing and logistics coordinator who accommodates the customer's unique needs. Our team provides a customized and streamlined approach to fit the customer's budget and timing expectations.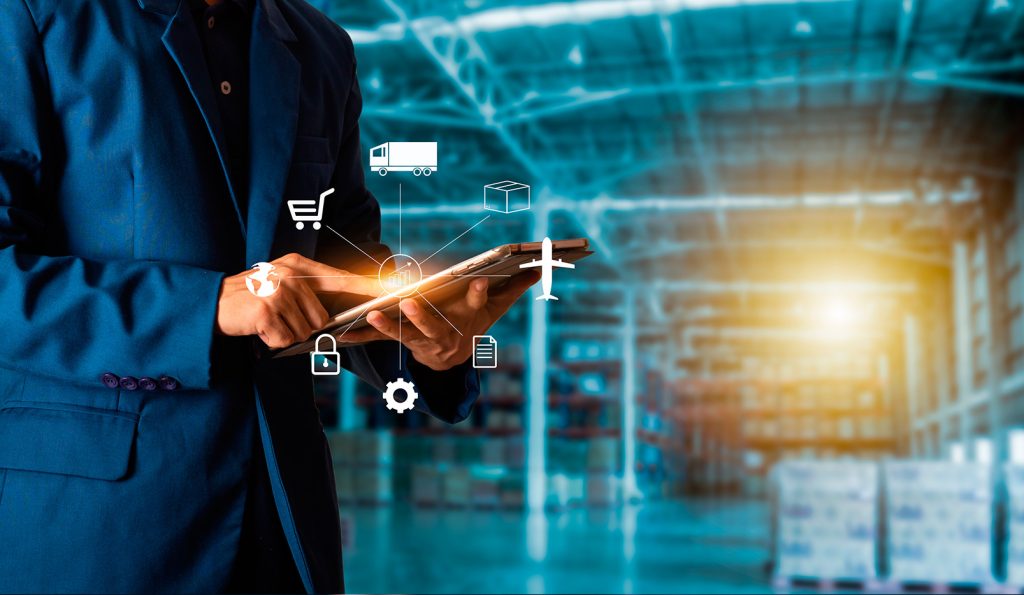 Quality Management System
Your facility will need the required documentation and robust systems in place for its operation when producing and utilizing PET/SPECT drugs for routine screening and clinical use.
Our QMS program is a "customized" multi-phase solution which entails the required documentation that will support your facility.
GMP Facility Layout
QMS documentation
Standard Operating Procedures (SOPs)
Start-Up Validation and GMP Training
Contact one of our professionals directly