Services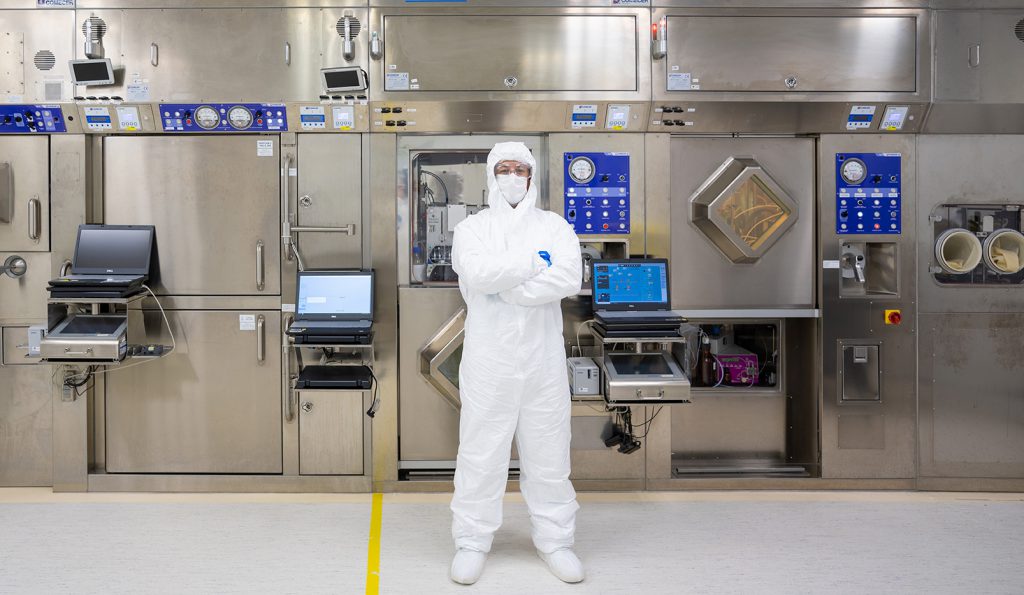 Support During the Project Lifecycle
At IQ Medical Services We partner with our customers to provide comprehensive support throughout the equipment lifecycle, through modernization & upgrades, condition monitoring & diagnostics, management & maintenance, and remote & on-site service solutions.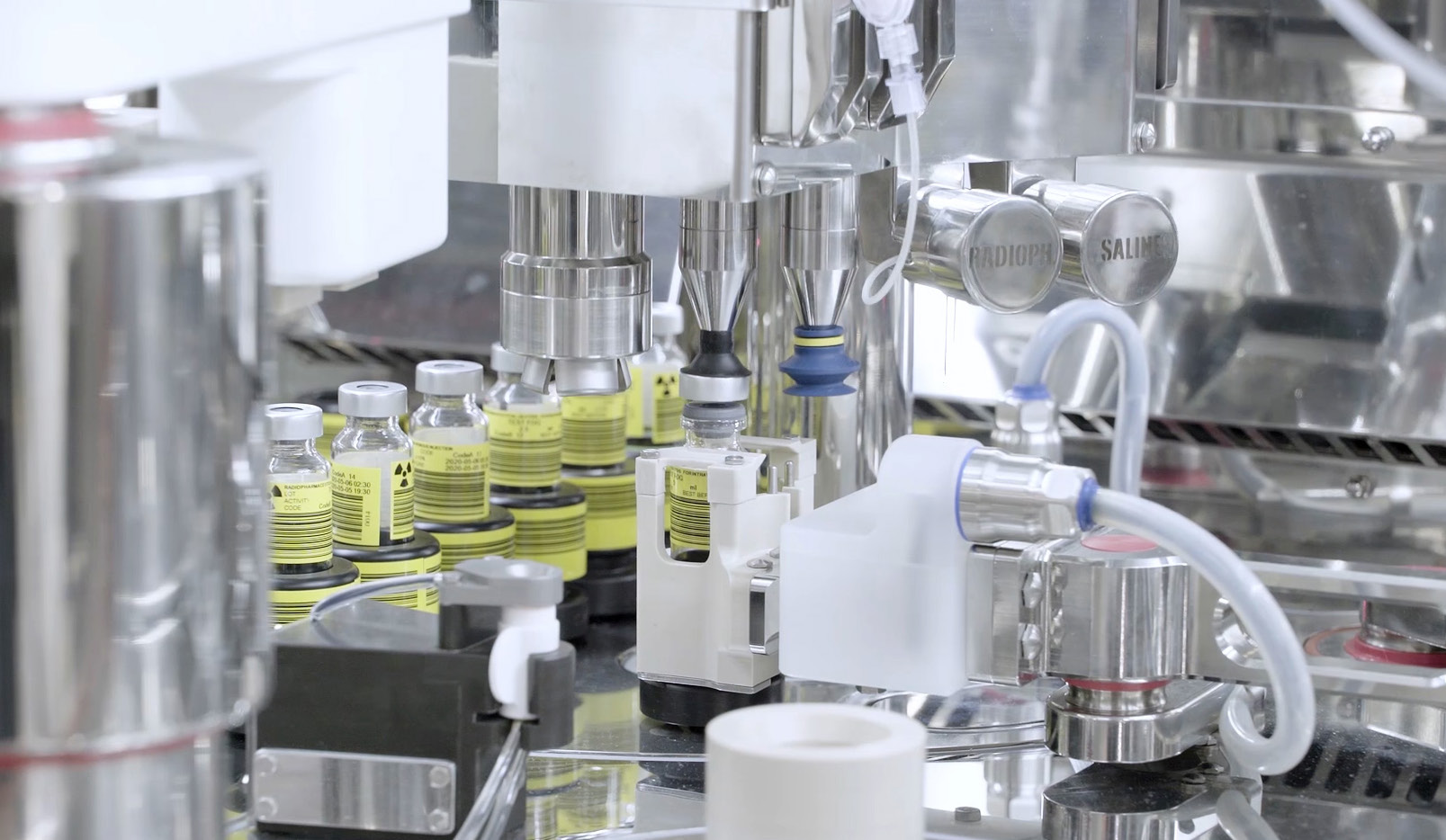 Our purpose is to help our clients maintain their operation and protect their investment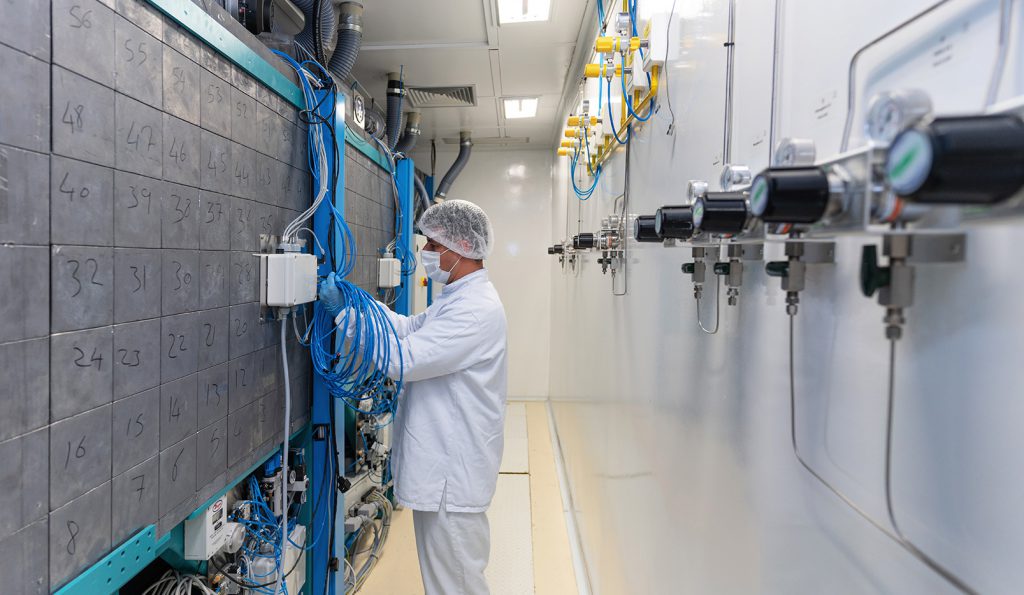 Maintenance Plans
IQ Medical Service service team can provide a personalized and proactive service plan for each customer throughout the equipment lifecycle. We provide support during routine facility operations, equipment preventative maintenance, and priority assistances during urgent cases. Focusing on individual customer needs, we create tailored maintenance plans to ensure our clients protect their investment.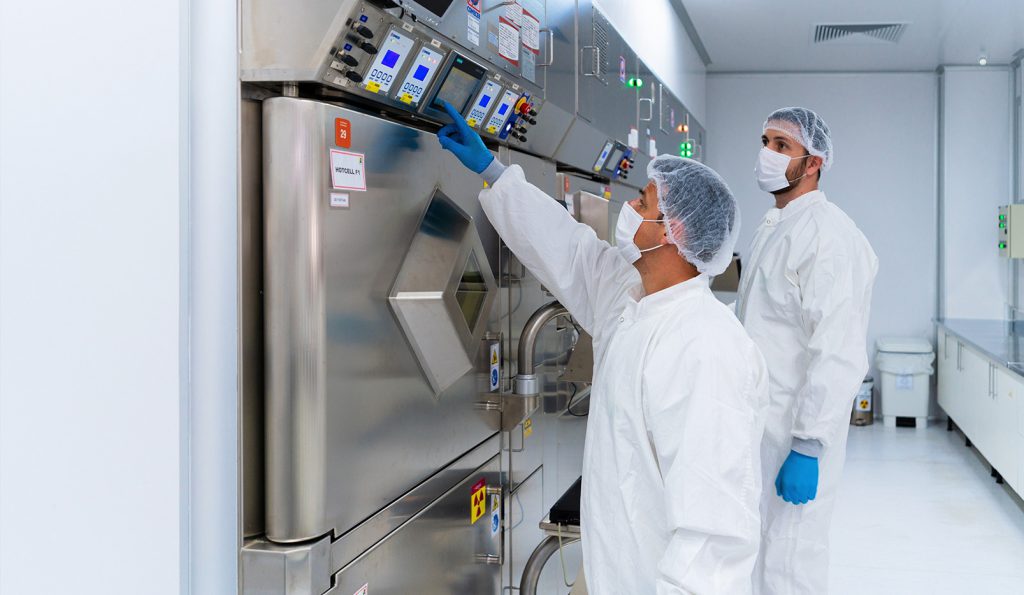 Training Programs
IQ Medical Service applications and service teams are composed of chemists, radiochemists, and engineers with unique expertise to assist customers reach the appropriate knowledge level for the PET & SPECT industry. Our teams speak 6 different languages and can customize the training content to meet customer needs and combine theoretical lessons with remote and on-site practices.
Contact one of our professionals directly
Our professionals will help you find the right solution for your specific needs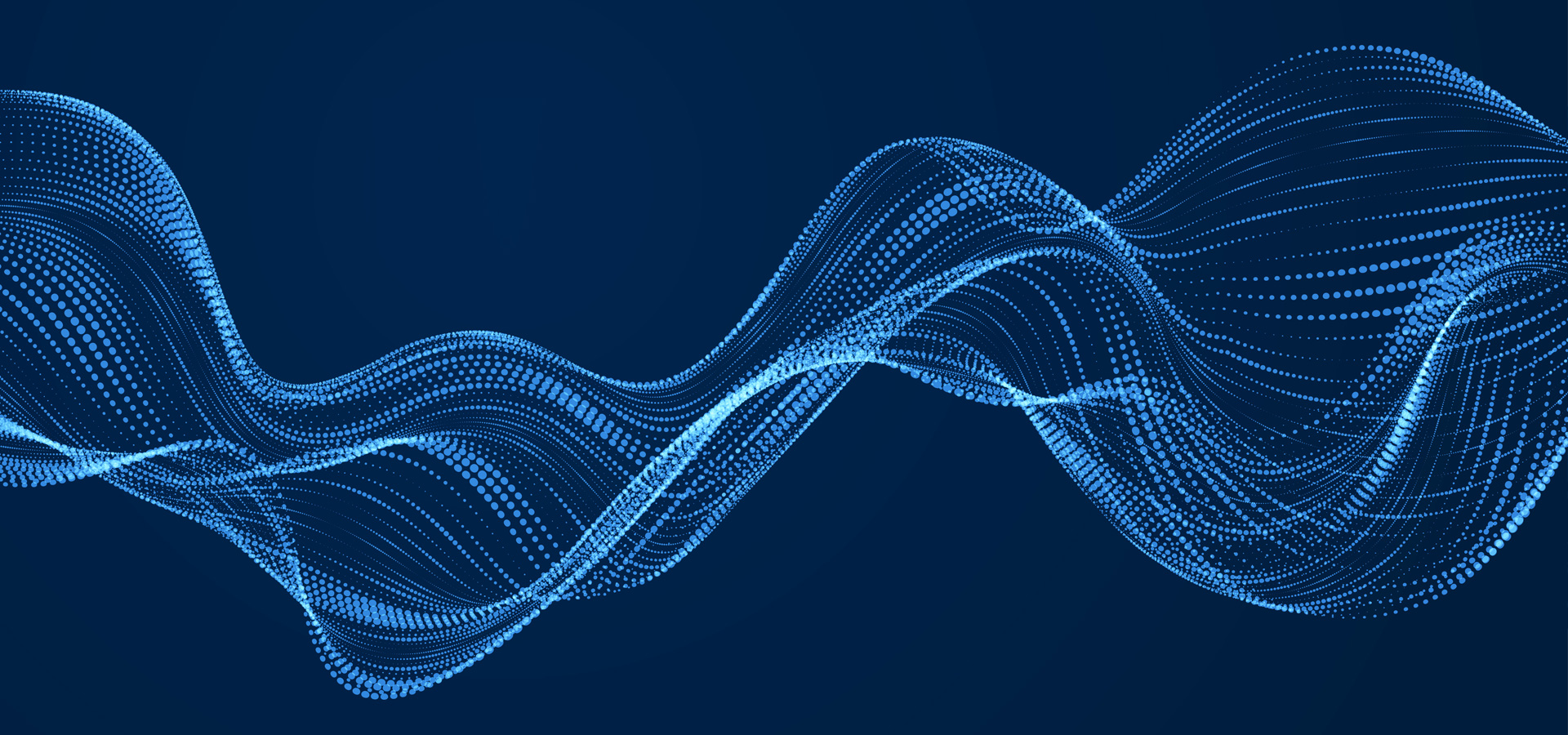 We provide tailored maintenance plans and custom training to ensure our clients protect their investment