News
Welcome to IQ Medical Service News. We have collected important and useful information about market news, events, and relevant data about the radio-pharmaceutical industry.
SNMMI 2023 Annual Meeting


Where: Chicago, IL
When: June 24 – 27, 2023

36th Annual Congress of the European Association of Nuclear Medicine EANM 2023

Where: Vienna, Austria
When: September 9 – 13, 2023

XXIX Congreso ALASBIMN


Where: Buenos Aires, Argentina
When: November 15 – 18, 2023

107th Scientific Assembly and Annual Meeting, Radiological Society of North America, RSNA 2023

Where: Chicago, IL
When: November 26 – 30, 2023
In this area, you will find regular updates and news regarding the development of the radiopharmaceutical market, as well as important news about healthcare and medical technology. Keep updated!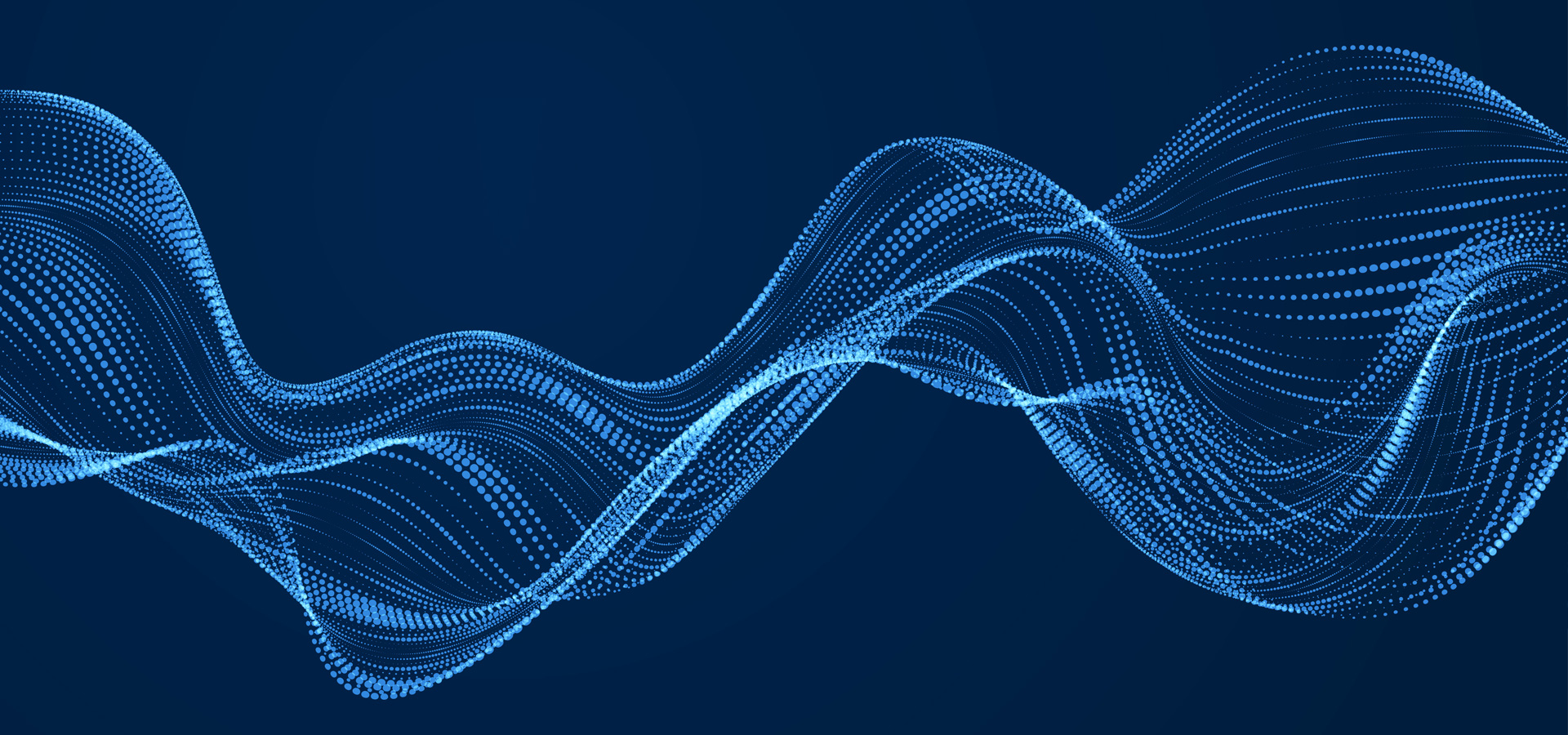 IQ Medical Services is a global integrated health services company specializing in the design, construction, commissioning, and operation of PET/SPECT centers for the production of radiopharmaceuticals used in the diagnosis and treatment of cancer and other critical diseases.
Find out how IQ Medical's systems and processes will ensure the highest level of quality, consistency, and delivery in your projects.
Want more information? Learn about our PET/SPECT service solutions